New album "Shop Local" out now!
Bio
Moore is a multi-talented Hip Hop artist from the northwest Chicago suburbs – Elgin, IL. He got his start as a founding member of the Hip Hop collective Watch City. Since the groups inception, Moore has released three official projects as a solo artist and toured the country in support of each. His mission as an artist is to create innovative music that stands out in the Hip Hop scene and beyond. Moore blends elements of modern and golden age Hip Hop with his background in Rock, Electronic and Jazz music to create a sound that is both nostalgic and undeniably fresh.
Since the release of his debut album, "White Men Can't Rap", Moore has kept expectations high with a slew of high-profile performances including:
-Performances with Twista, Slick Rick, Masta Killa, MC Eiht, PMD and more
-Festival Appearances: South by Southwest , EAT Fest (Chicago), Exchange (Phoenix and Nashville), GuerillaFest (Kansas City), SlumFest (St. Louis), Waffle Fest (3 appearances), Elgin Fringe Festival, Cars & Chaos (E. Dundee, IL)
-Tours with GLC, Jeru Tha Damaja, Security Culture, DJ Risky Bizness and Mic One
-Chicagoland performances at Subterranean, Abbey Pub, Tonic Room, Underground Wonder Bar, Durty Nellies and more.
———————————–
New album + community made art project "Shop Local" out now! Get it now:
http://moore.bandcamp.com/album/shop-local
Currently booking dates for Winter 2017 and beyond.
Tour
Saturday, February 24 – Live Audition for Summerfest Ground Floor Stage 
(Club 400,Waukesha, WI)
Friday, March 2 – Side Street Studio Arts' 5 Year Anniversary Party w/ Watch City 
(Elgin, IL)
Saturday, June 9 – Glacier Valley Music Fest w/ Watch City
(Cambria, WI)
Thursday, July 19 – Watch City @ Heartland Cafe
(Chicago, IL)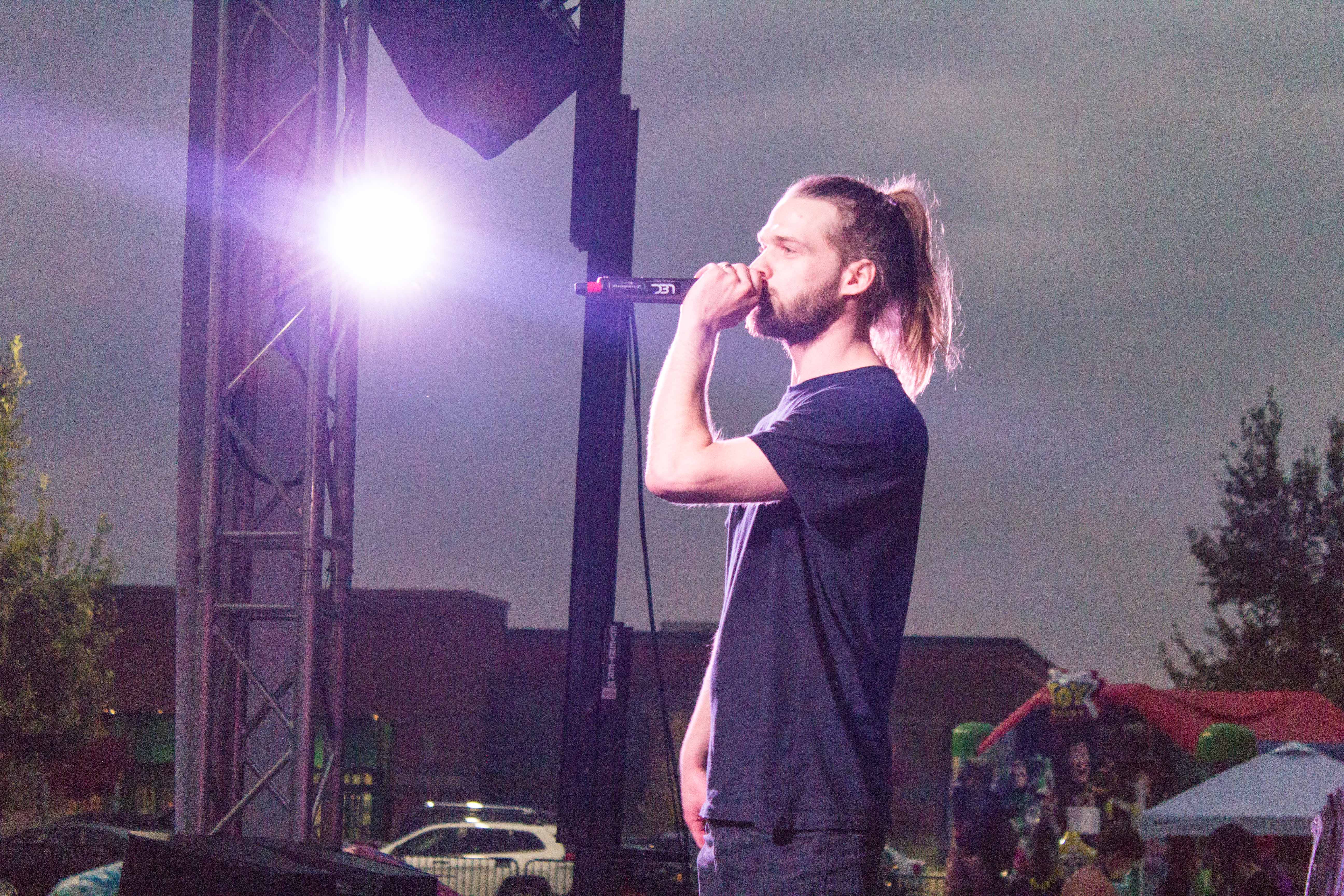 Contact
Subscribe to the newsletter for updates on new music, shows, merchandise and more:
Booking and all other inquiries: MooreMusicMGMT@gmail.com